24-Hour Emergency Response
Hunt Environmental Specialists have provided full-service environmental services for over 10 years.
From reliable 24-hour emergency response, confined space, to severe weather conditions, our certified staff and large fleet of DOT permitted, licensed and insured trucks and equipment are ready to serve you, your employees, and your customers.
24-Hour Emergency Response
Emergency Spill Response
Site Remediation
Disaster Response and Recovery
Health and Safety Training
Line Jetting
Hydro Excavation
Landfill Gas System Maintenance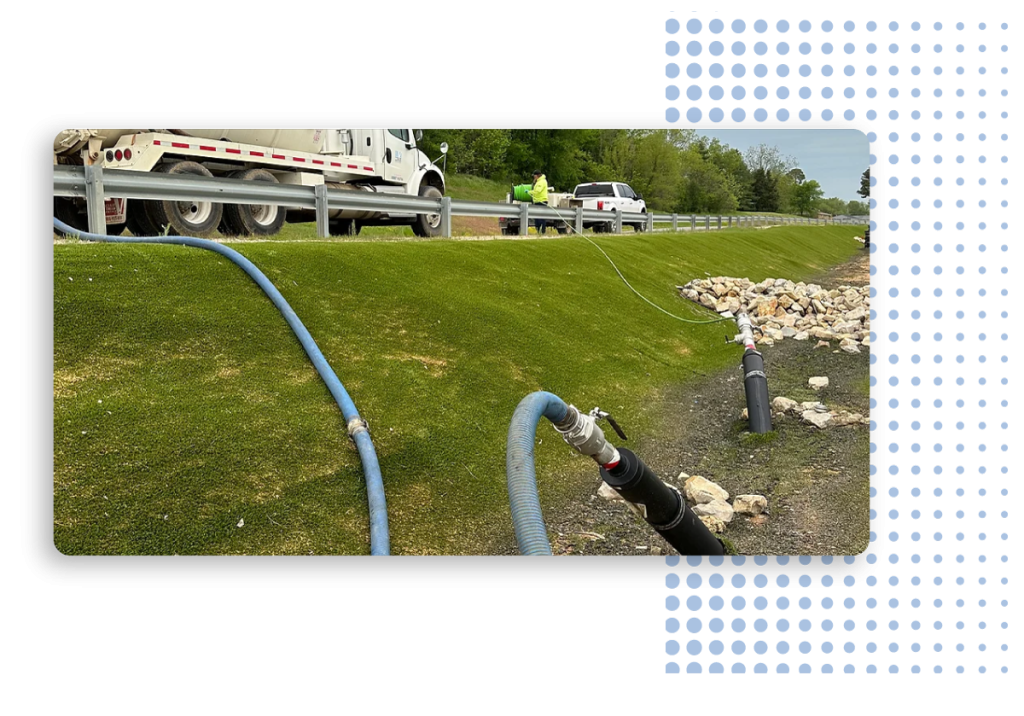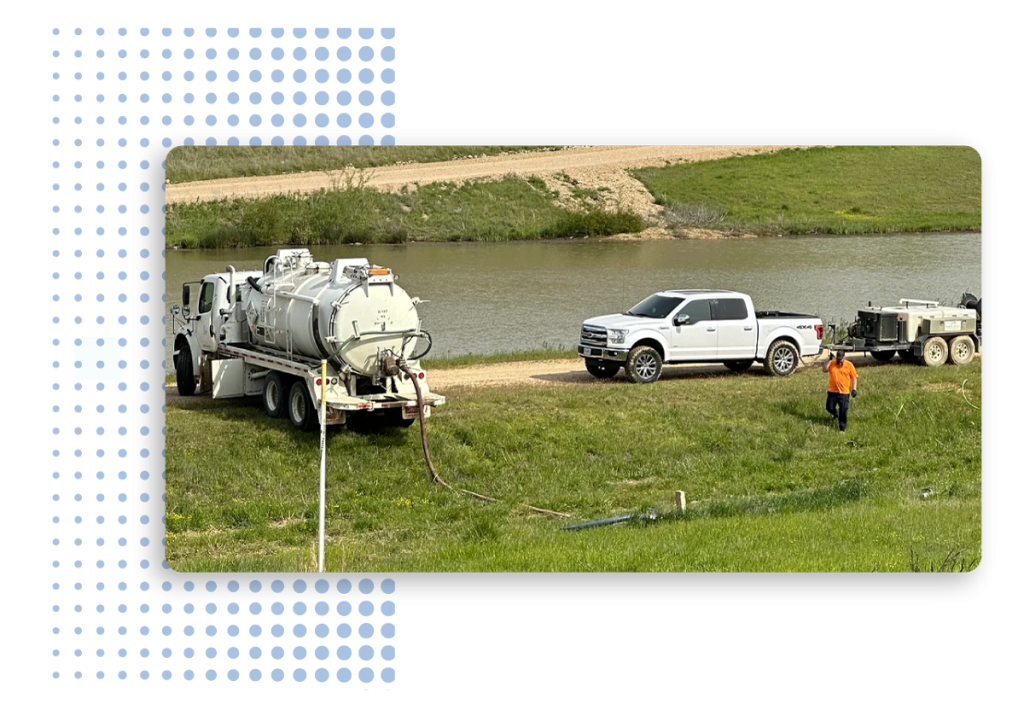 Industrial Maintenance Services
Heavy Industrial Services such as 2,500, 5,000, and 10,000
PSI Pressure Washing and Hydro Service
Waste Pit Drain Cleaning
Oil Water Separation
Drain Pipe Jetting
Hot Pressure Washing
Non-Destructive Hydro Excavation
Site Preparation
Grading
Seeding and Sodding
Large Site and Right of Way Vegetation Control
Brush and Tree Vegetation Control
Irrigation Installation and Service
Erosion Control and Drainage
Sewer and Tank Cleaning
Sludge Removal
Sampling
Lock Out Tag Out
Air Monitoring
Railcar Cleaning and Barge Cleaning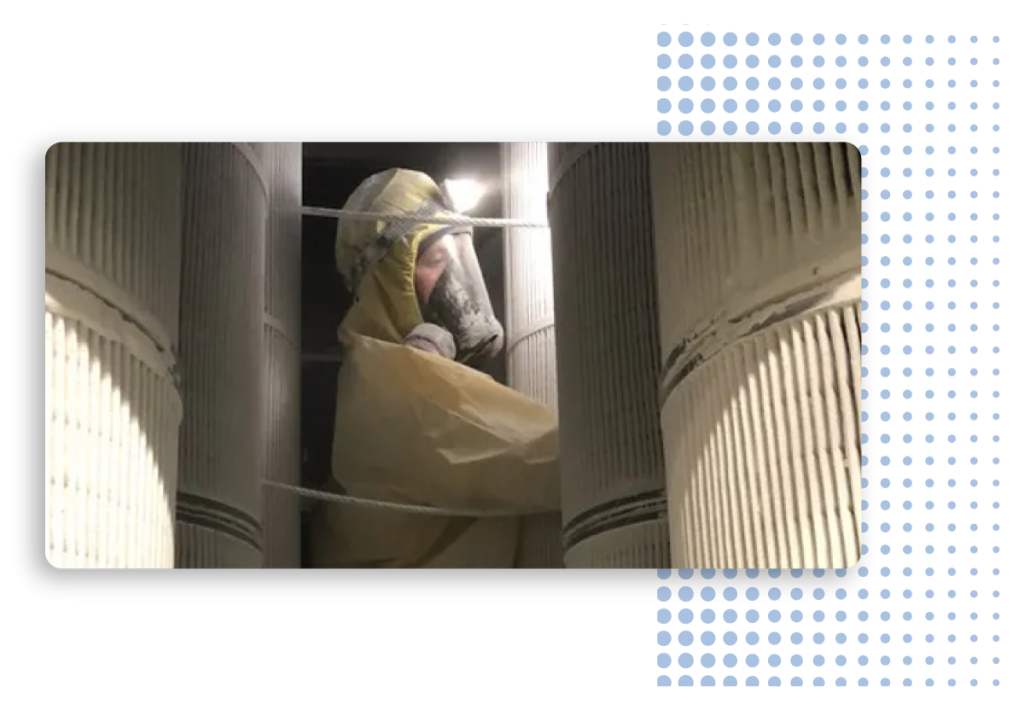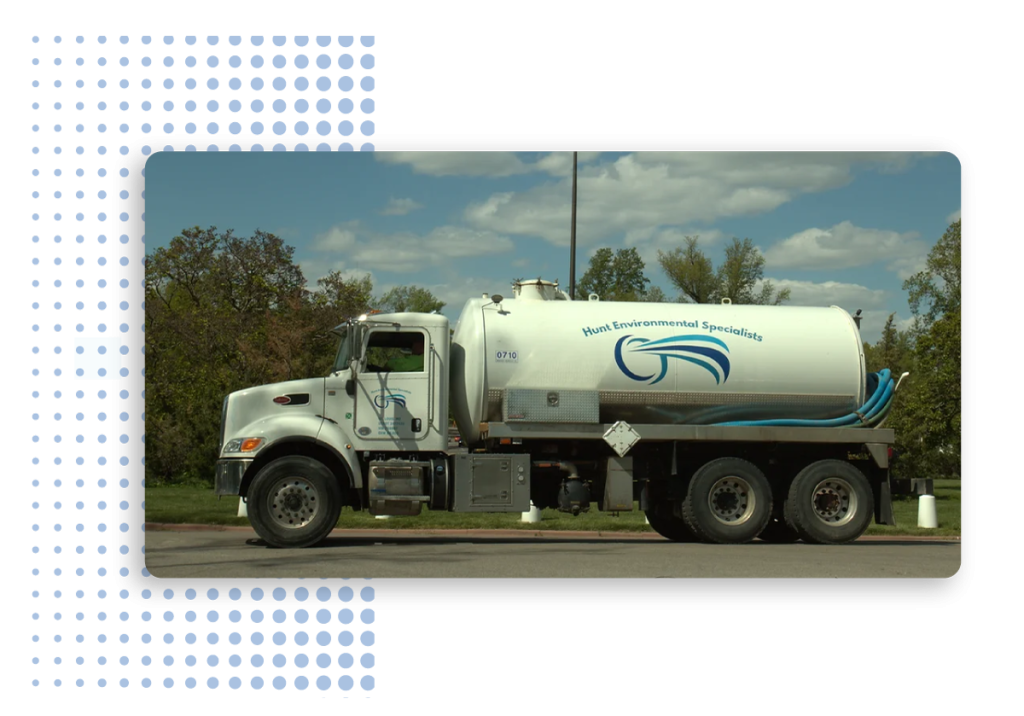 Environmental Compliance & Reporting
Waste Profiles
Environmental Testing
EIQS
Tier 2
Form R
Waste Summary Reports
MSD and Storm Water
Reports
Multi-Media Permits
Special & Hazardous Waste Licensed Hauler
Hazardous Waste
Non-Regulated Waste
Special Waste
Medical Waste
Solid Waste
Asbestos Abatement
Recycling Alternatives
Drum Recycling and Sales
Lab Pack Services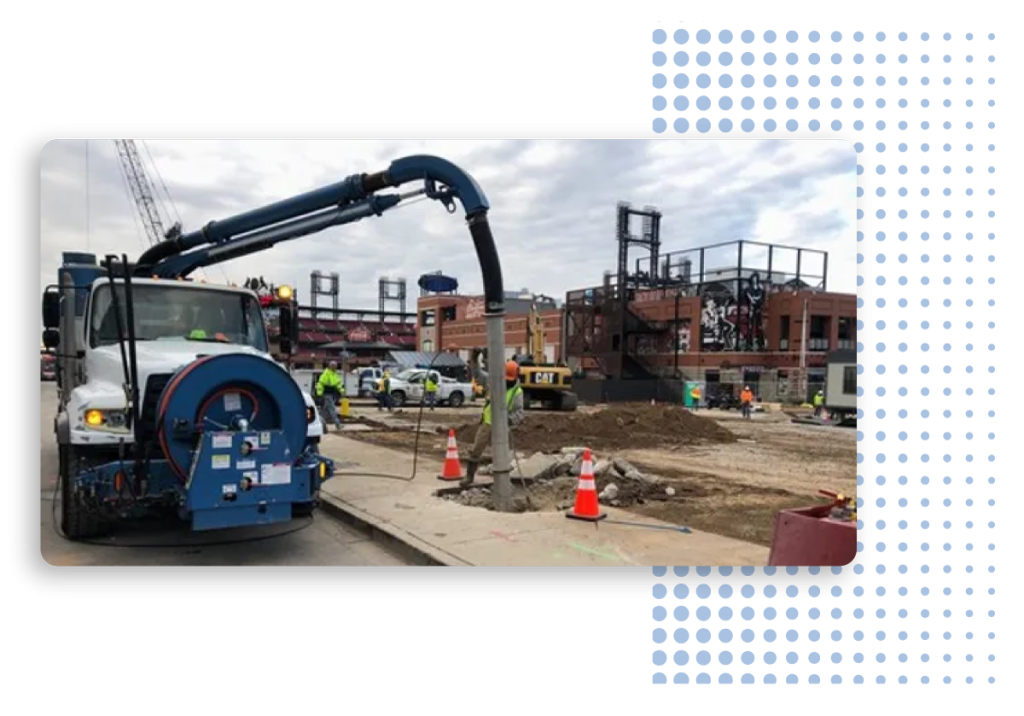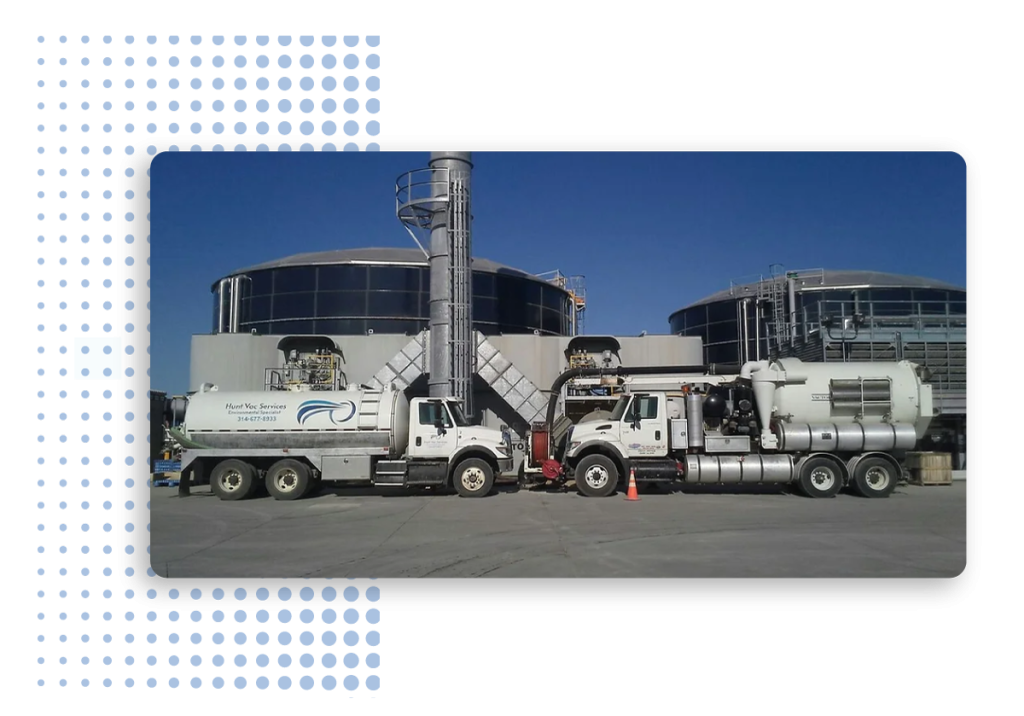 Landfill Gas Operations & Maintenance and Construction
Wellfield Balancing
Landfill Gas System Maintenance
Landfill Gas Sampling
Landfill Surface
Emissions Monitoring
Flare Operations
LFGTE Facility Wellfield Operations
Inspections and Reporting
New System Start-ups
Leachate and Condensate Management
Gas System Construction and Repairs
Leachate and Condensate Cleanup and Hauling
Stormwater Management
Vac Truck Operation
Line Jetting
Hydro Excavating
Severe Weather Conditions Response & Maintenance
24-Hour Emergency Response
Disaster Response and Recovery
Snow and Ice Plowing
Salting
Shoveling
Parking Lot and Sidewalk Clearing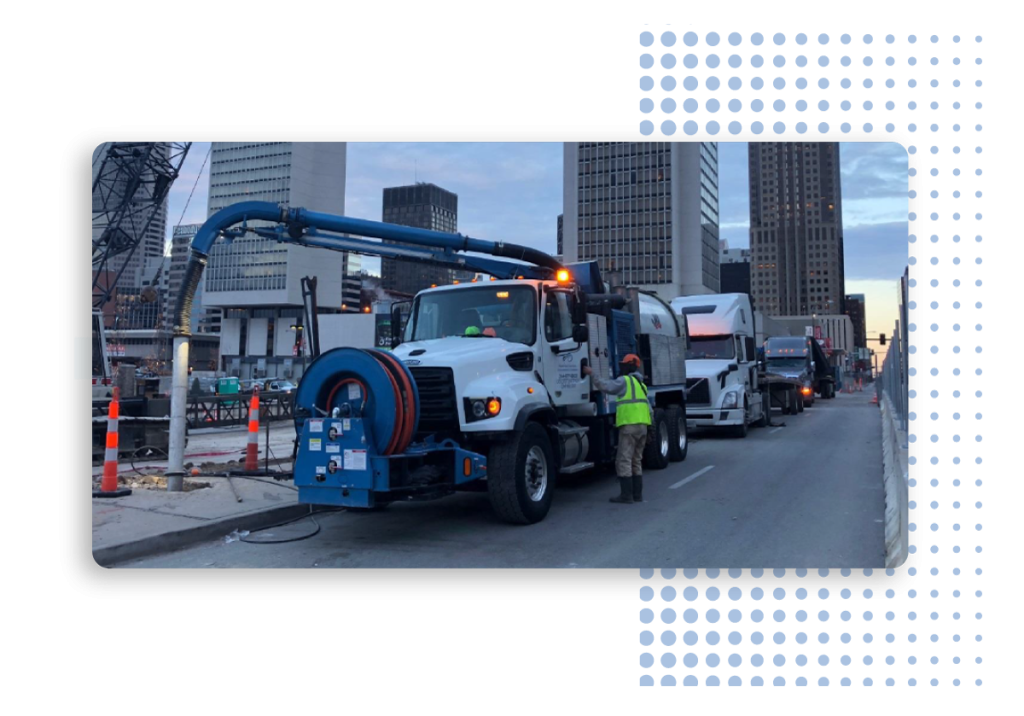 40-Hour HAZWOPER
OSHA 30-Hour
Confined Space
Respirator Physical
QED Pumps and Controls
EPG Pumps and Controls
Blackhawk Pumps and Controls
HDPE Pipe Fusion
Lead Renovations
Asbestos Abatement
Hub Zone
Women's Business Enterprise
PPE
John Zink Landfill Gas Flares
First Aid Responder
CPR/AED
Proudly Serving Your Community Since 2014
We have the experience to deliver solutions to both acute and long-term environmental issues facing organizations in a myriad of industries. We take pride in what we do and work hard to provide you with the best in class environmental services available in the Midwest.
We look forward to earning your trust and becoming your environmental solutions partner.
Missouri
Illinois
Iowa
Kansas
Colorado
Indiana
Ohio
Michigan
Virginia
West Virginia
Tennessee
Kentucky
Alabama
Mississippi
Louisiana
Florida
Arkansas
Georgia
When You Want The Job Done Right
Call Hunt Environmental Specialists
We pride ourselves in delivering creative solutions to modern day environmental challenges. We partner with you in each specific instance and prioritize your needs.